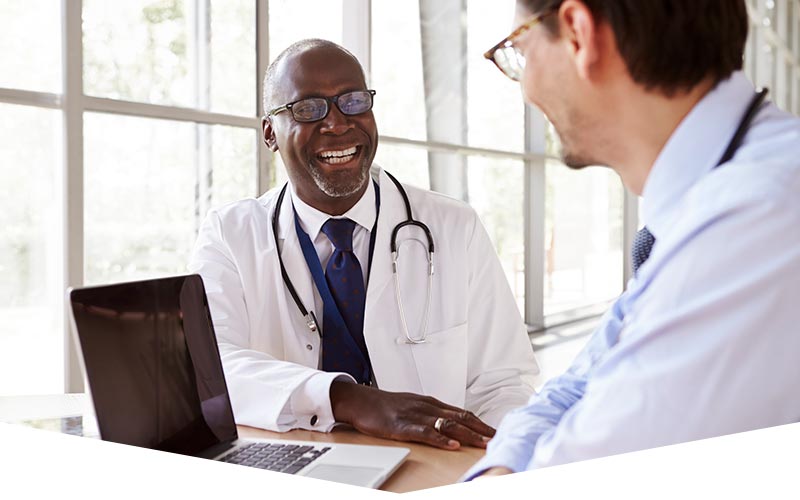 Large Healthcare Provider
Based in New York City, the nation's largest nonprofit hospital has 2,353 beds. The hospital's challenge was coordinating fire and life safety inspections throughout its five hospital campuses. To learn more about the facility leveraged BuildingReports to solve for many common healthcare industry compliance challenges, click here for the case study.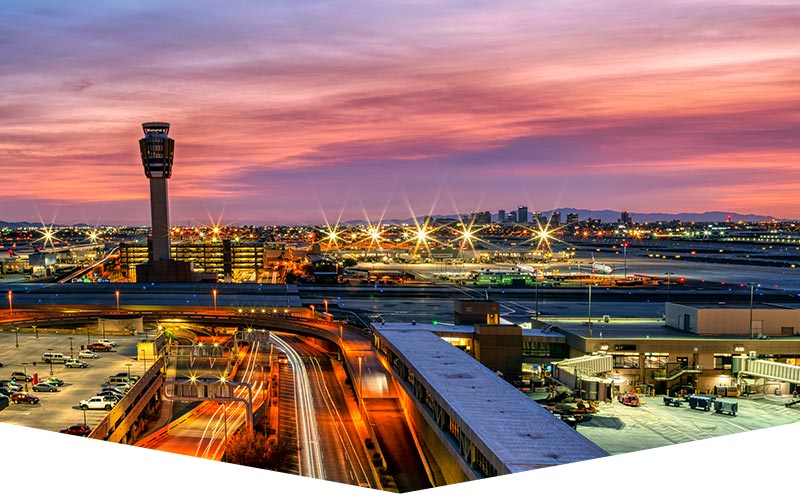 Sky Harbor Phoenix Airport
Sky Harbor International Airport, based in Phoenix, AZ, is the largest airport in the state. To stay in compliance with aviation authorities and other standards bodies like OSHA, the airport's safety team needed thorough and detailed safety compliance reports. To read how BuildingReports met this requirement click here.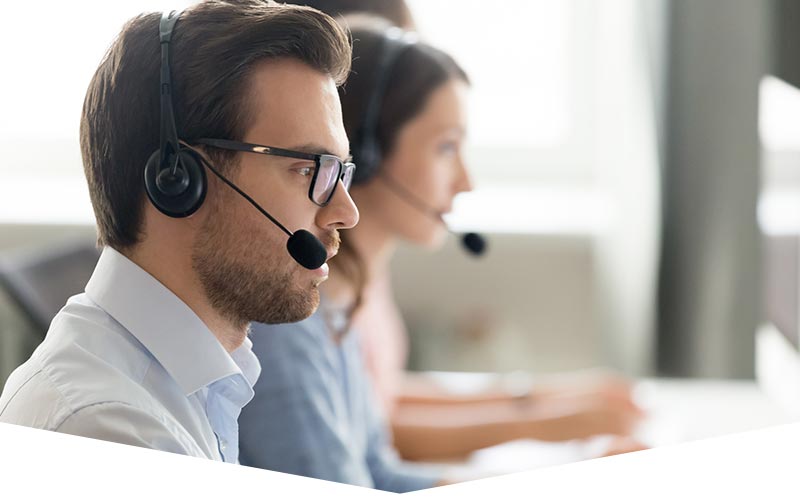 Verizon Wireless
Verizon Wireless' Mobile Telephone Switching Office, a 45,000-square-foot "super switch" facility serves as the company's main call-processing hub as well as the Verizon Wireless emergency operations center in South Florida. The equipment stored in this facility requires a high level of security in the event of an emergency when communication is vital. To read how BuildingReports provided a streamlined inspection process to ensure the working order of all of the fire and safety devices, click here.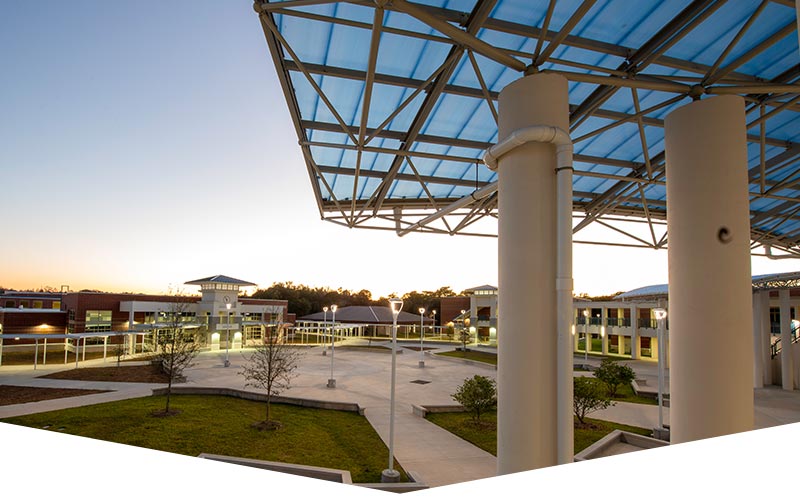 Atlanta Public Schools
Atlanta Public Schools is one of the largest school districts in the state of Georgia, serving approximately 52,000 students across 87 schools. Learn how Atlanta Public Schools adopted BuildingReports for fire alarm inspections and in the process achieved a preventative maintenance model and higher level of compliance, while streamlining operations and reducing costs.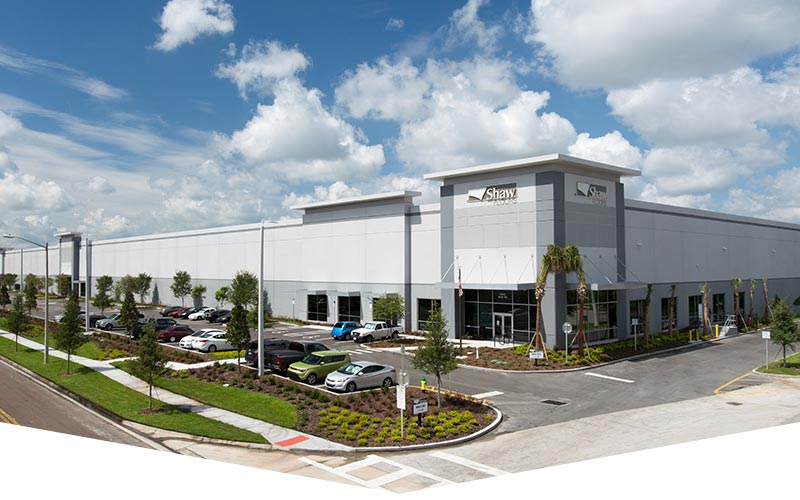 Shaw Industries
As the largest manufacturer and supplier of flooring in the world, Shaw Industries must maintain a massive and geographically diverse manufacturing operation. If maintaining and servicing the sheer volume of fire and life safety devices in complex manufacturing facilities wasn't challenging enough, the logistical challenges of conducting physical audits and maintaining comprehensive paper reporting records complicates the task exponentially. Read the case study to learn how Shaw Industries partnered with a BuildingReports member to overcome these challenges.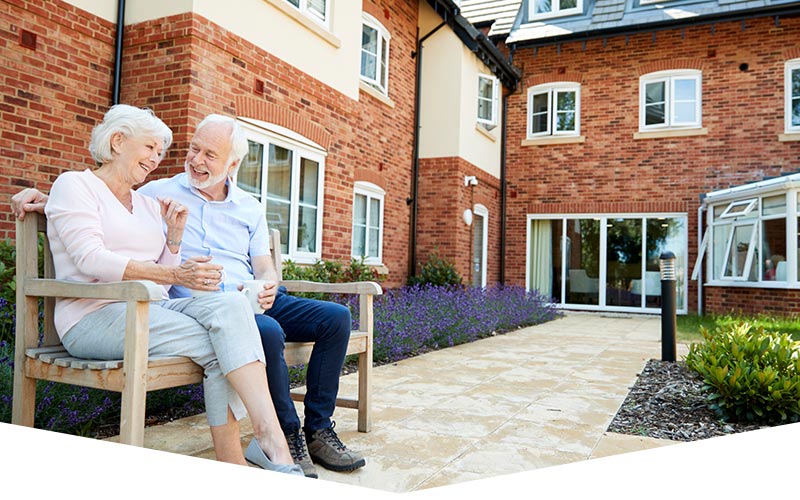 Country Meadows Retirement Community
Country Meadows, a premier retirement community, not only needed to provide a healthy lifestyle for its residents but see to their safety as well. To accomplish this, the company needed to upgrade its fire and life safety systems and inspection program. Find out how BuildingReports helped Country Meadows accomplish this by downloading the case study here.