Eliminate manual, paper inspection reporting with BuildingReports' easy to use mobile inspection and web-based reporting tools. Along with an online database of safety equipment and national and local safety regulations, BuildingReports makes safety compliance reporting more efficient and accurate.
ScanSeries® Mobile Inspection Suite for iOS and Android
ScanSeries is a suite of industry leading applications for device-specific inspection and reporting of fire and life safety and security systems. BuildingReports' ScanSeries ensures accurate and comprehensive inspections that are fully documented and are in compliance with regulatory standards.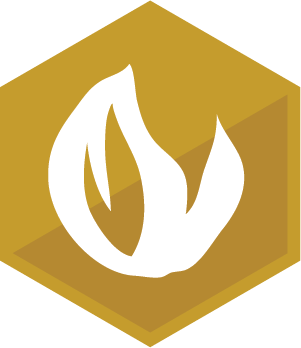 FireScan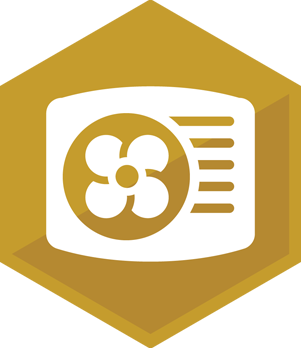 HVACScan
Mechanical Preventative Maintenance & Reporting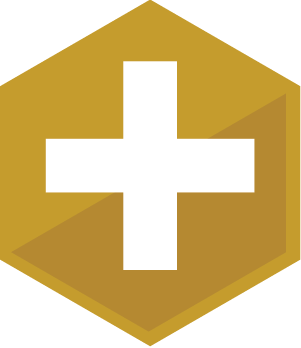 SafetyScan
Life Safety & Personal Protective Equipment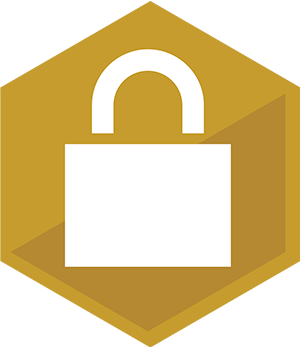 SecurityScan
Low Voltage Security Systems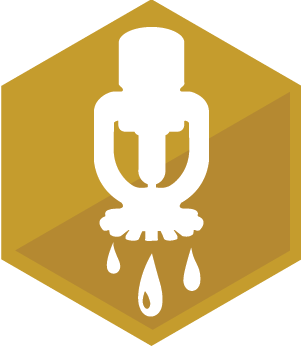 SprinklerScan
Fire Sprinklers & Backflow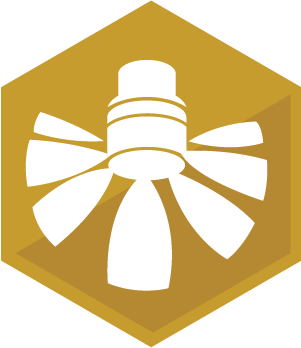 SuppressionScan
Kitchen Hood & Fire Suppressions Systems
ManagerSeries® Customer & Service Management
ManagerSeries allows users to conveniently schedule, dispatch and track inspections and service work while managing workflow through efficient calendar interfaces. Users can quickly view scheduled events by the month, week or day. ManagerSeries also provides a listing of detailed inspection events for future years.
BRForms® Digital Inspection Forms
BRForms is a mobile and web-based application that enables unmatched digital forms distribution, availability and accessibility. With BRForms, users can quickly create new digital forms or convert existing paper forms into digital documents. Users then complete the form online or on a mobile device and securely upload them to a company's web portal for immediate availability.
"My techs like BuildingReports' reports because they are easy to upload and download and easy to access. Inventory counts are easier to find, and customers can log on to their own accounts and view reports as soon as they are done with the service."
Catherine Schueller
President
Allied Fire Protection, Inc.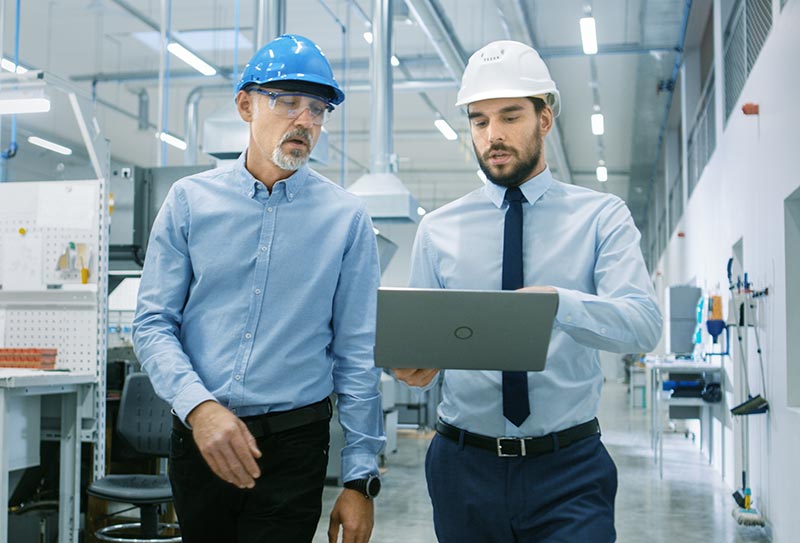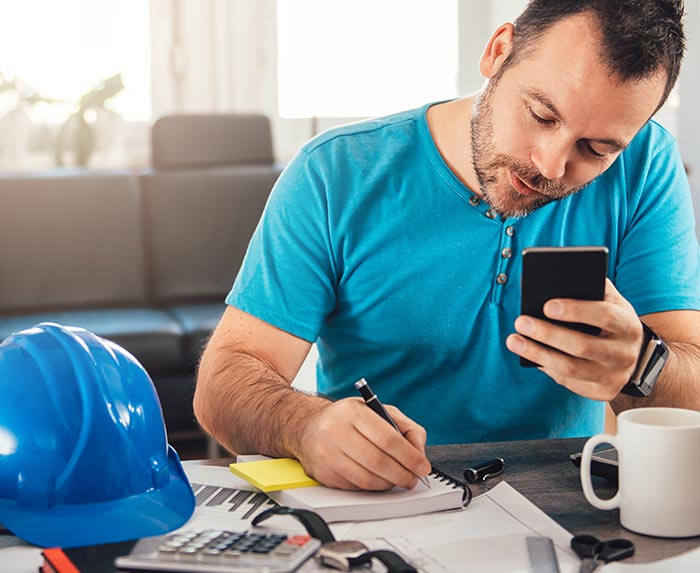 Advanced Tools to Enhance Service Delivery
BuildingReports provides optional solutions to help you grow recurring revenue. From direct code references to OSHA, NFPA, NIOSH, and accredited healthcare agencies, to interactive floor plans and custom-branded web portals that look just like your website, BuildingReports has a full range of solutions to meet almost any need.
BuildingReports National Accounts Network
BuildingReports National Accounts Program allows organizations with large scale facility footprints to outsource management of their inspection and preventative maintenance services. As part of nation's largest network of ITM service providers, participating BuildingReports Service Members can take advantage of these opportunities to secure new business and revenue while BuildingReports takes care of the rest.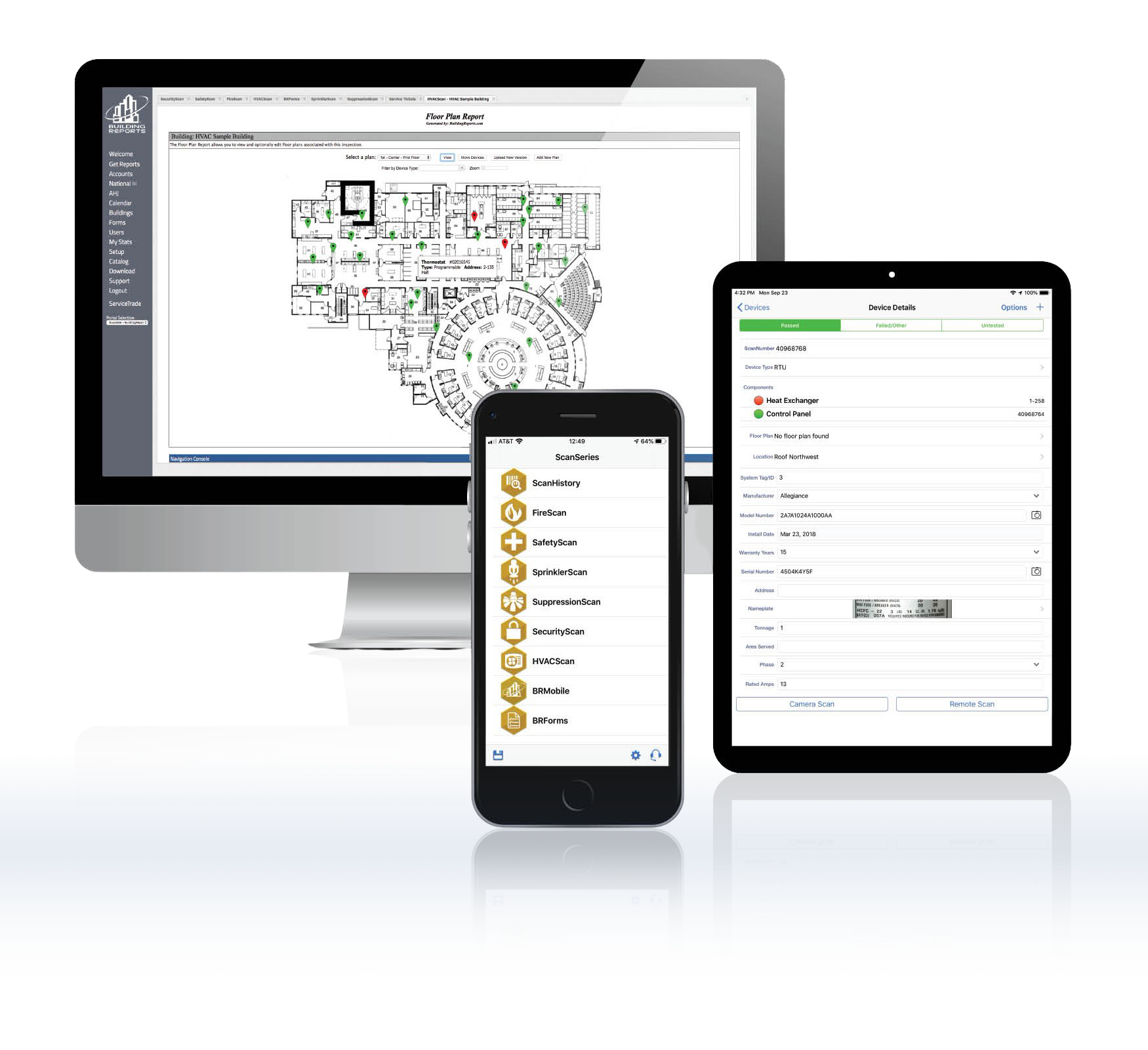 See how online inspection and compliance reporting tools can change your business.
Schedule a demo today and we'll show you how you can reduce risk and improve efficiencies.