Fire prevention and code enforcement officials are facing numerous challenges in their mission to protect people and property.
Shrinking budgets, aging buildings, new construction and ever-changing codes and standards require more efficient and streamlined processes for AHJs to achieve that mission. BuildingReports provides the proven technology to increase visibility, boost productivity and track compliance status across any size jurisdiction without burdensome fees that jeopardize relationships with taxpayers and businesses.
"ComplianceCenter has allowed our inspection group the ability to identify current safety conditions within our community, based on professional experts conducting service inspections at our businesses. Reviewing the ComplianceCenter web portal immediately informs us of potential problems that are being corrected or need our agency to follow-up. Having the information provided by ComplianceCenter contributes to having a safer community."
Jim Williams
Fire Marshal
City of Kalamazoo
ComplianceCenter Overview
ScanSeries® Mobile Inspection Suite for iOS and Android
For code enforcement officials that execute their own compliance inspections and reporting, ScanSeries is a suite of industry leading applications for device-specific inspection and reporting of fire and life safety and security systems. BuildingReports' ScanSeries ensures accurate and comprehensive inspections that are fully documented and in compliance with regulatory standards. With specialized solutions for vertical industries such as healthcare and industrial, BuildingReports can help any jurisdiction overcome compliance and reporting challenges.
BuildingReports stores all reporting data in our own safe and secure environment; not a third-party data center. And, BuildingReports Members own the data they collect. If there is ever a need to make a change, the data they have collected is made available to them for any future needs.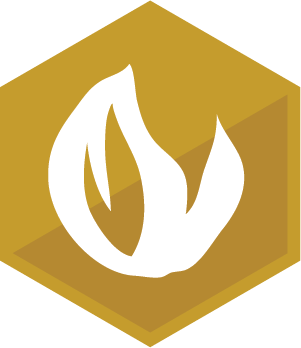 FireScan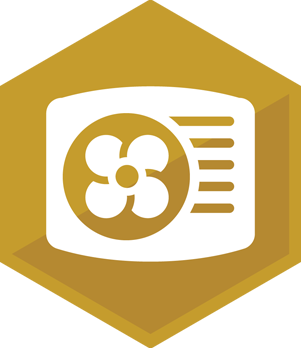 HVACScan
Mechanical Preventative Maintenance & Reporting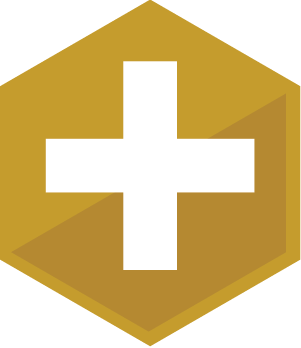 SafetyScan
Life Safety & Personal Protective Equipment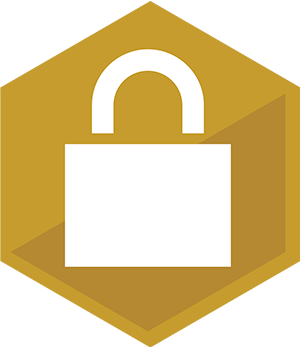 SecurityScan
Low Voltage Security Systems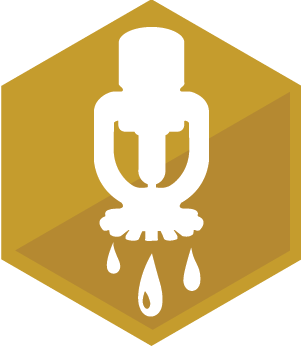 SprinklerScan
Fire Sprinklers & Backflow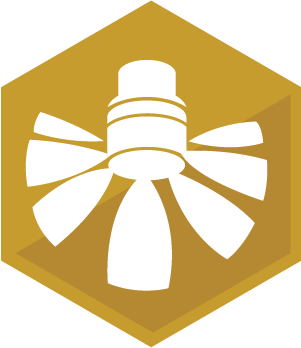 SuppressionScan
Kitchen Hood & Fire Suppressions Systems
BRForms® Digital Inspection Forms
BRForms is a mobile and web-based application that enables unmatched digital forms distribution, availability, and accessibility. With BRForms, users can quickly create new digital forms or convert existing paper forms into digital documents. Users then complete the form online or on a mobile device and securely upload them to a company's web portal for immediate availability.
"The AHJs and OSHA officials were amazed at the level of detailed information in our inspection reports. They were very pleased – and that's a major benefit for us."
Dana Rogers
Coordinator, Technical Operations
Phoenix Sky Harbor Airport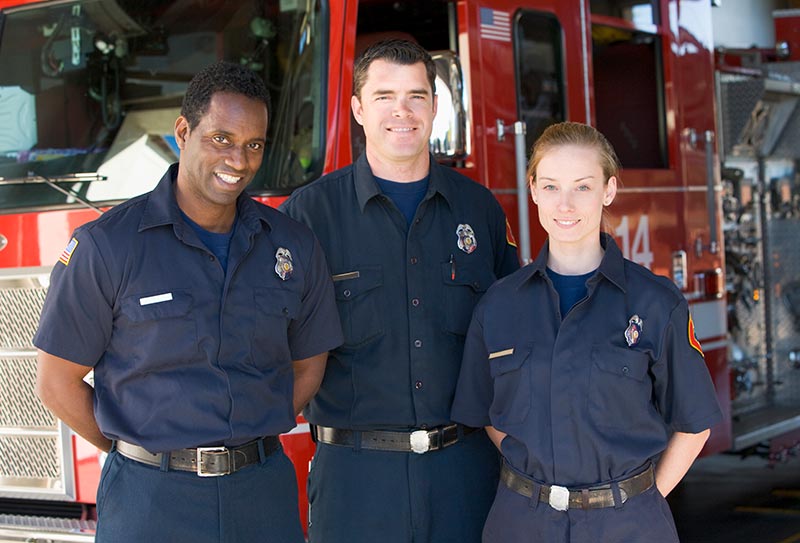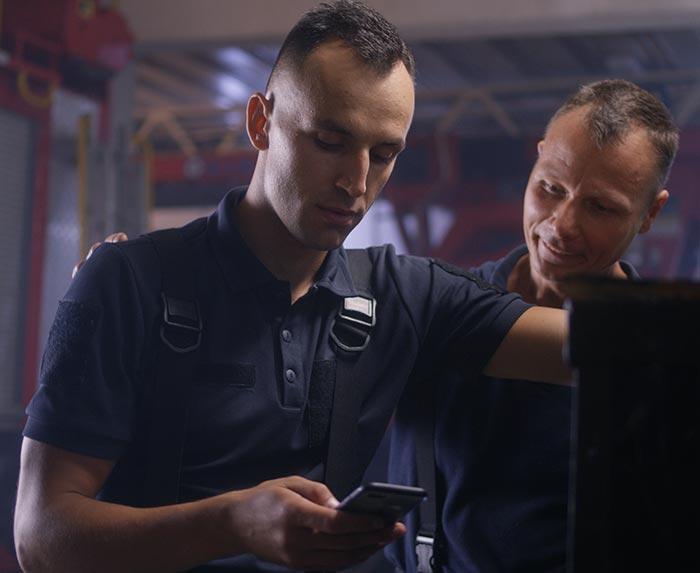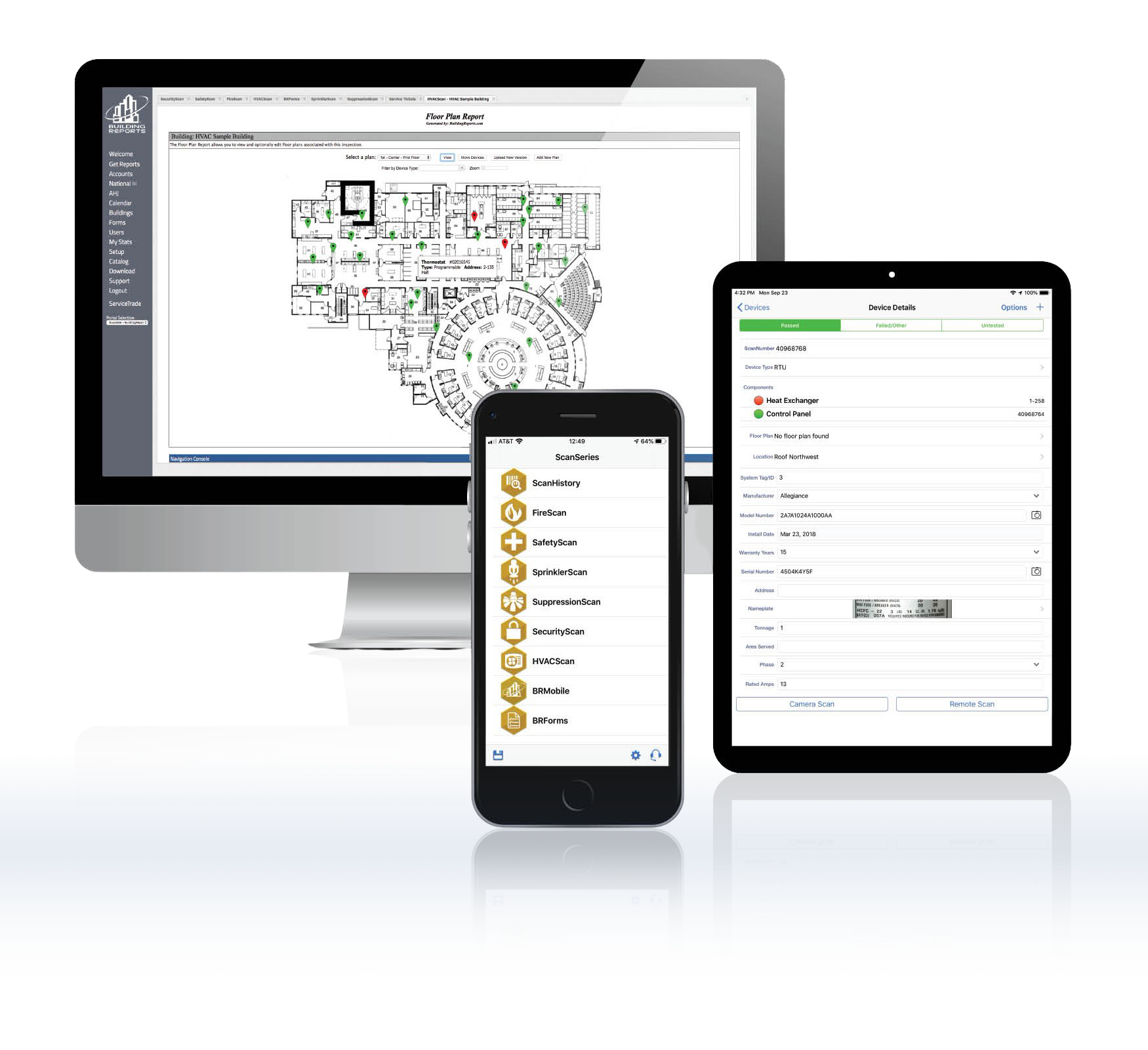 See how online inspection and compliance reporting tools can change your business.
Schedule a demo today and we'll show you how you can reduce risk and improve efficiencies.