With the nation's largest network of over 1,200 leading service companies, and the leading compliance inspection and service reporting platform in the world, BuildingReports provides comprehensive solutions to enable data-smart facilities.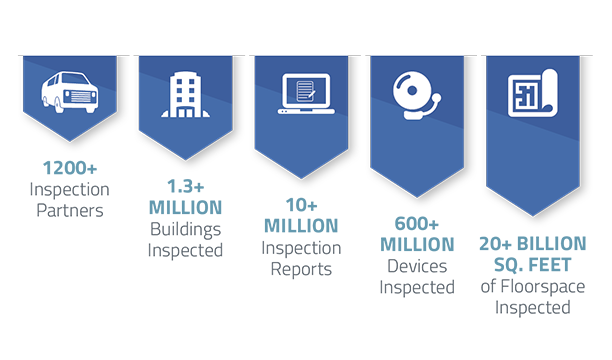 Facility and Property Management professionals with large geographic footprints have traditionally had few options to consolidate inspection and servicing of critical facility systems. BuildingReports members represent the largest fire and property protection network in the world, offering an unparalleled depth of expertise, experience, and knowledge. The consolidated web-based platform allows facility management professionals to gain complete oversight of all fire and life safety compliance reporting and preventative maintenance documentation. This single, secure web-based portal is accessible to all authorized stakeholders 24/7 for improved efficiency, convenience, and facility intelligence.
"Not only can I access it online remotely anytime, even on the weekends, but I can quickly get the information I need and get a deeper dive than would ever be possible with paper. When you manage as many facilities as we have, we need quick access to information and inspection results."
Jeff Romine
Senior EHS Manager
Shaw Industries
BuildingReports National Accounts program provides specialized solutions for vertical industries, including:
Property Management
Residential Apartments & Condos
Healthcare
Retail & Hospitality
Banking & Financial Institutions
Manufacturing & Industrial
School Systems & Campuses
Maritime Fleets
Wholesale
Distribution
Transportation
Energy & Utilities
Detention & Corrections
Federal, State & Local Government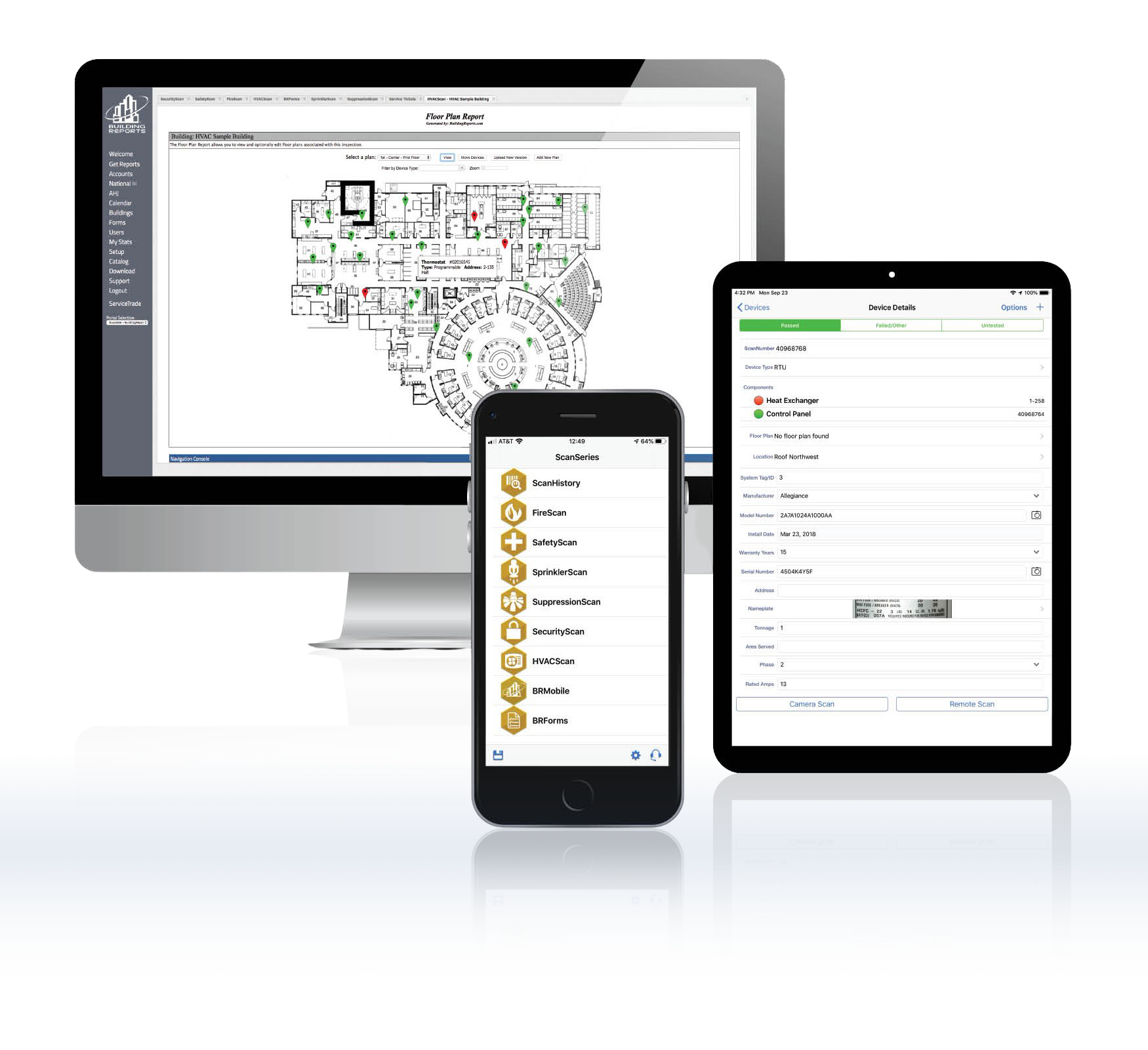 See how online inspection and compliance reporting tools can change your business.
Schedule a demo today and we'll show you how you can reduce risk and improve efficiencies.