Through accurate, verifiable and easily accessible building inspection reporting, BuildingReports can help building owners and property managers ensure that the critical facility systems are working and in compliance with applicable codes and standards.
BuildingReports is ideal for consolidating compliance inspection, preventative maintenance, and service reporting from contractors, providing on-demand, organization-wide access to the status of critical facility assets across one or multiple properties.
"Not only can I access it online remotely anytime, even on the weekends, but I can quickly get the information I need and get a deeper dive than would ever be possible with paper. When you manage as many facilities as we have, we need quick access to information and inspection results."
Jeff Romine
Senior EHS Manager
Shaw Industries
ScanSeries® Mobile Inspection Suite for iOS and Android
For organizations that manage their own compliance inspections and reporting, ScanSeries is a suite of industry leading applications for device-specific inspection and reporting of fire and life safety and security systems. BuildingReports' ScanSeries ensures accurate and comprehensive inspections that are fully documented and in compliance with regulatory standards. With specialized solutions for vertical industries such as healthcare and industrial, BuildingReports can help any organization overcome compliance and reporting challenges.
BuildingReports stores all reporting data in our own safe and secure environment; not a third-party data center. And, BuildingReports Facility Members own the data they collect. If there is ever a need to make a change, the data they have collected is made available to them for any future needs.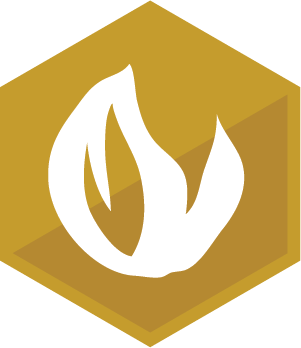 FireScan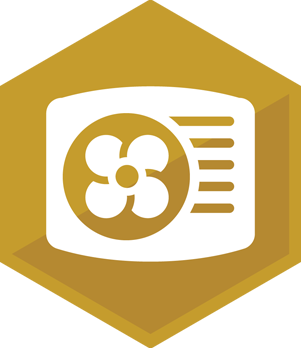 HVACScan
Mechanical Preventative Maintenance & Reporting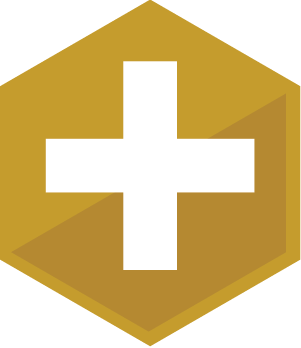 SafetyScan
Life Safety & Personal Protective Equipment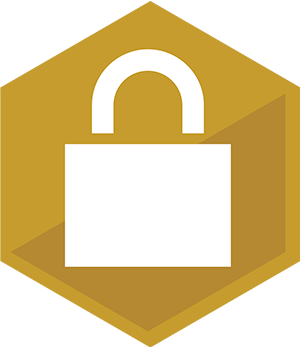 SecurityScan
Low Voltage Security Systems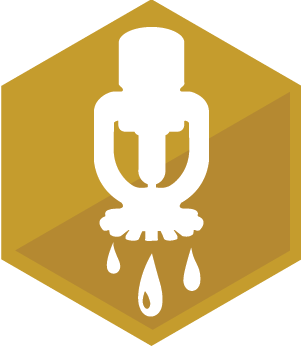 SprinklerScan
Fire Sprinklers & Backflow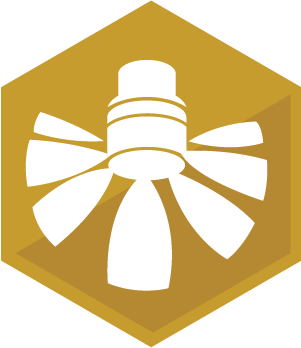 SuppressionScan
Kitchen Hood & Fire Suppressions Systems
Why Our Members Use BuildingReports
BRForms® Digital Inspection Forms
BRForms is a mobile and web-based application that enables unmatched digital forms distribution, availability, and accessibility. With BRForms, users can quickly create new digital forms or convert existing paper forms into digital documents. Users then complete the form online or on a mobile device and securely upload them to a company's web portal for immediate availability.
"The AHJs and OSHA officials were amazed at the level of detailed information in our inspection reports. They were very pleased – and that's a major benefit for us."
Dana Rogers
Coordinator, Technical Operations
Phoenix Sky Harbor Airport
BuildingReports Service Members are thoroughly vetted through the membership application process, and are required to undergo extensive training once accepted. If you would like to get all the benefits of BuildingReports advanced compliance reporting solutions, and partner with a leading ITM service provider, visit out Member Locator to find one in your area.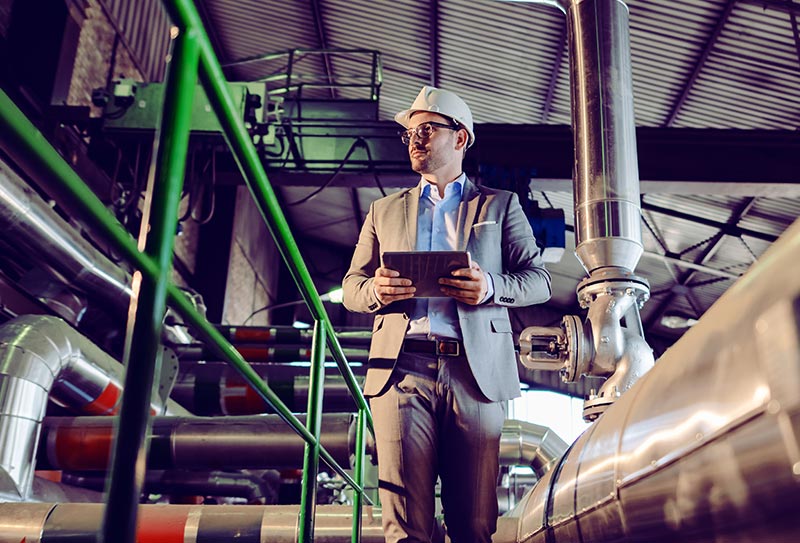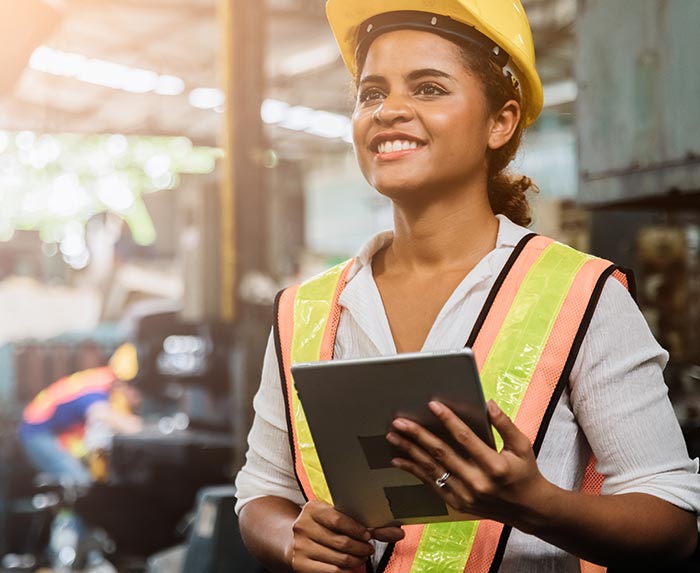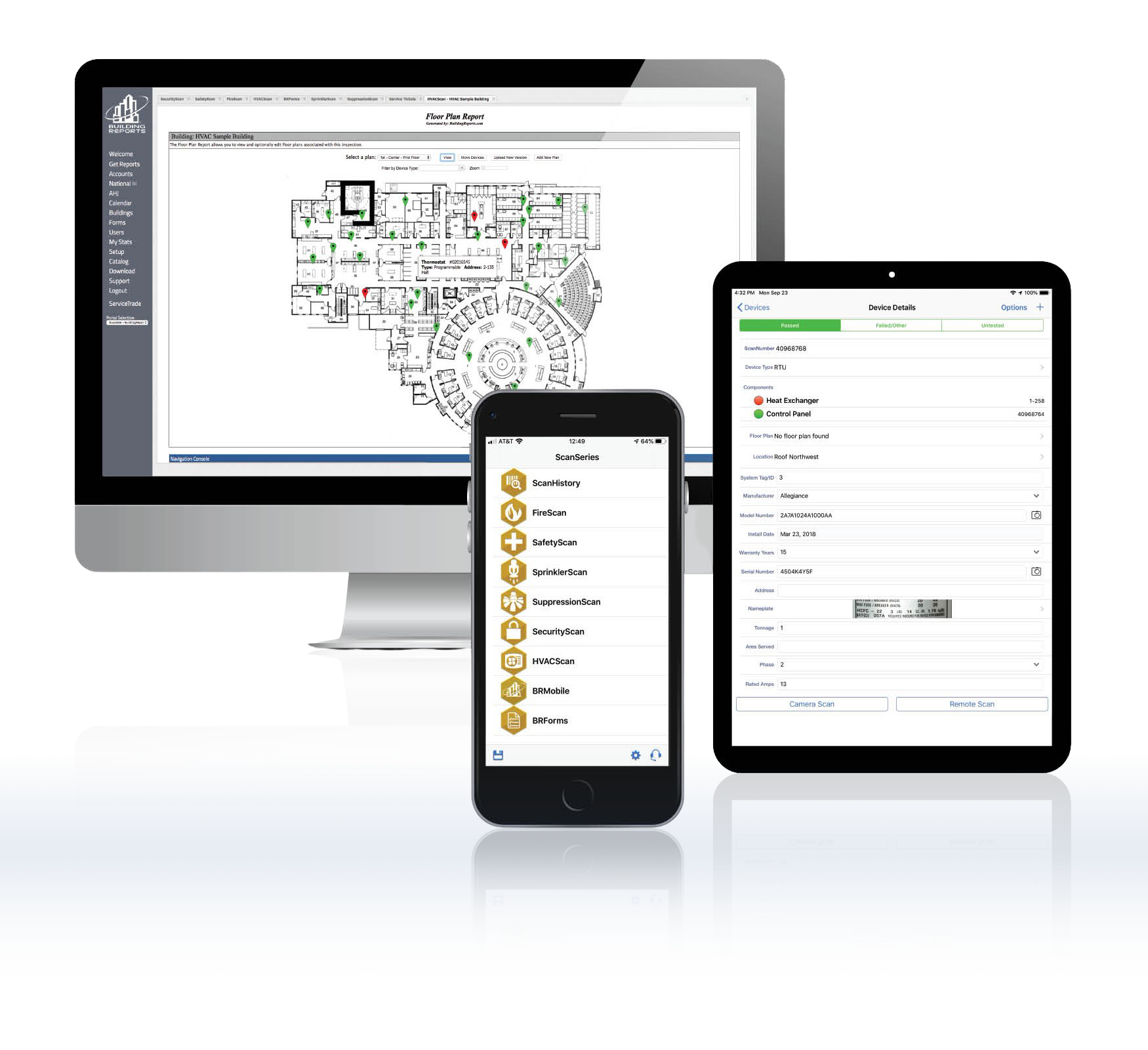 See how online inspection and compliance reporting tools can change your business.
Schedule a demo today and we'll show you how you can reduce risk and improve efficiencies.