BRForms® is a mobile and web-based application that enables unmatched digital forms distribution, availability, and accessibility.
With BRForms, users can quickly create new digital forms, or convert existing paper forms into digital documents. Digital forms can be customized for branding, or to meet local or regional form requirements if they do not already exist in the extensive library of Federal, State, NFPA, OSHA, CMS accredited agency, or other regulatory body.
" BuildingReports provided an easier process for staff to upload and download inspection information – with much more accurate reporting results."
Bernie Cooperson
Corporate Engineer
Country Meadows Retirement Communities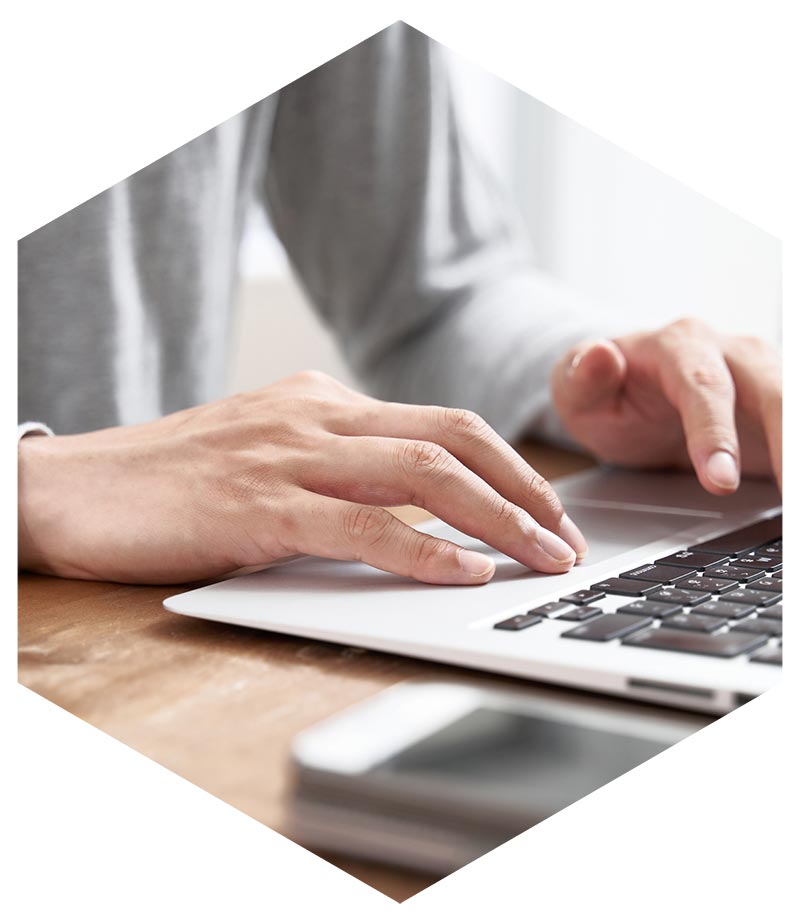 Create a Form
With more than 40 different form elements, users can quickly convert existing paper forms into digital documents including work orders, maintenance reports, service requests and inspections. Users then complete the form online or on a mobile device and securely upload it to a company's web portal for immediate availability.
BRForms Library
In addition to the ability to create custom forms, the BRForms library contains over 100 form templates that meet or exceed requirements for NFPA fire and AFAA fire and life safety codes, California AES, Group A/F/H/R Occupancies, CMS accredited agencies such as The Joint Commission, and much more.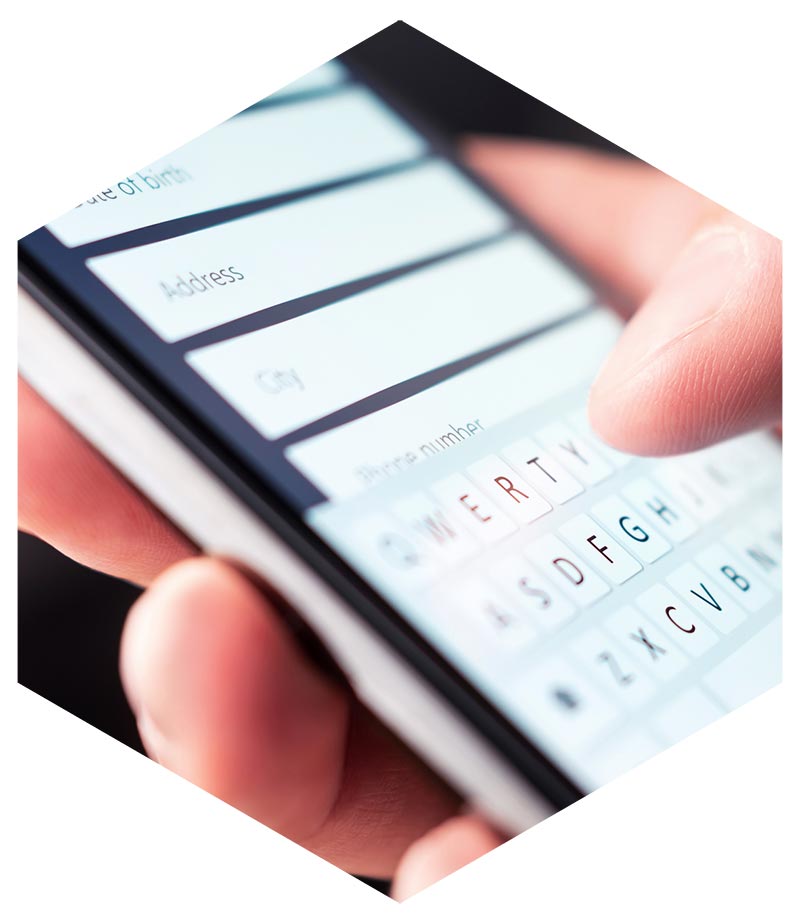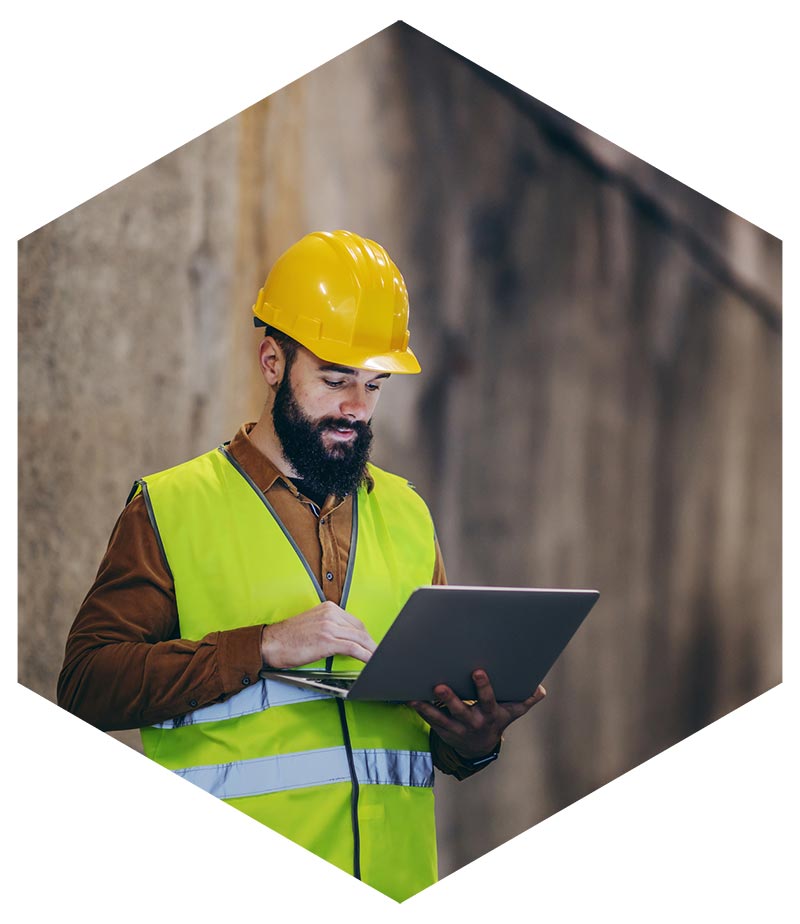 Online Convenience
BRForms provides an unparalleled method of automated report distribution, availability, and accessibility. Unlike paper forms, digital forms are dated for easy tracking and conveniently stored for immediate access and distribution. No special software is needed to create, edit or update your safety and fire inspection forms, just internet access. BuildingReports also offers custom form design services if desired, or for more complex development projects.
Reliable Security
BuildingReports guarantees the security of your data with vigorously protected servers, multiple daily back-ups and off-site data archiving. BuildingReports provides 256-bit data encryption and VeriSign® security. While your data resides on BuildingReports' servers, rest assured you retain contractual ownership.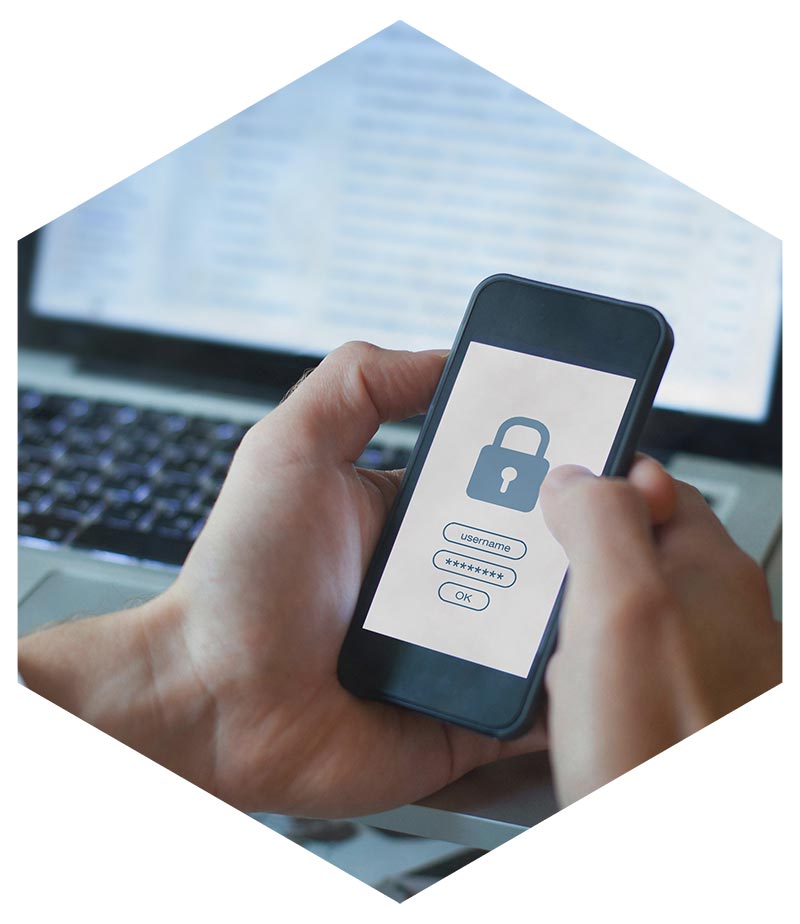 Land - Land development inspections
Buildings - Commercial building and property inspections
Homes - Residential building and property inspections
Assembly - Churches, Arenas, Theatres, Libraries, Museums, Auditoriums
Business - Office Buildings and other Business Occupancies
Corrections - Detention Centers, Jails, Prisons, Substance Abuse Centers
Educational - Universities, Colleges, Schools, Day Care, Learning Centers
Health Care - Hospitals, Medical Centers, Nursing Homes, Limited Care
Industrial - Manufacturing Plants, Industrial Facilities
Mercantile - Retail Outlets, Shopping Malls, Department Stores, Showrooms
Mixed Use - All Mixed-Use Facilities
Residential - Homes, Hotels, Motels, Extended Stay, Lodging Houses
Storage - Warehouses, Distribution Centers, Storage Facilities
Fire Alarm - Fire Alarm and Life Safety Systems inspections
Sprinkler - Water-based Fire Protection Systems inspections
Suppression - Special Hazards and Fire Suppression Systems inspections
Life Safety - Fire Extinguishers and Portables forms and inspections
Security - Access Control, Video, Security Systems and Incident forms
Safety - General Safety forms and inspections
First Aid - First Aid forms and inspections
Emergency - Emergency forms and inspections
HVAC – Preventative Maintenance and routine services
Refrigeration – Refrigerant tracking and EPA leak reporting, Preventative Maintenance
Federal - Federal Agency forms and inspections
State - State Agency forms and inspections
Municipal - City and County Agency forms and inspections
General - Insurance Companies, Organizations and Associations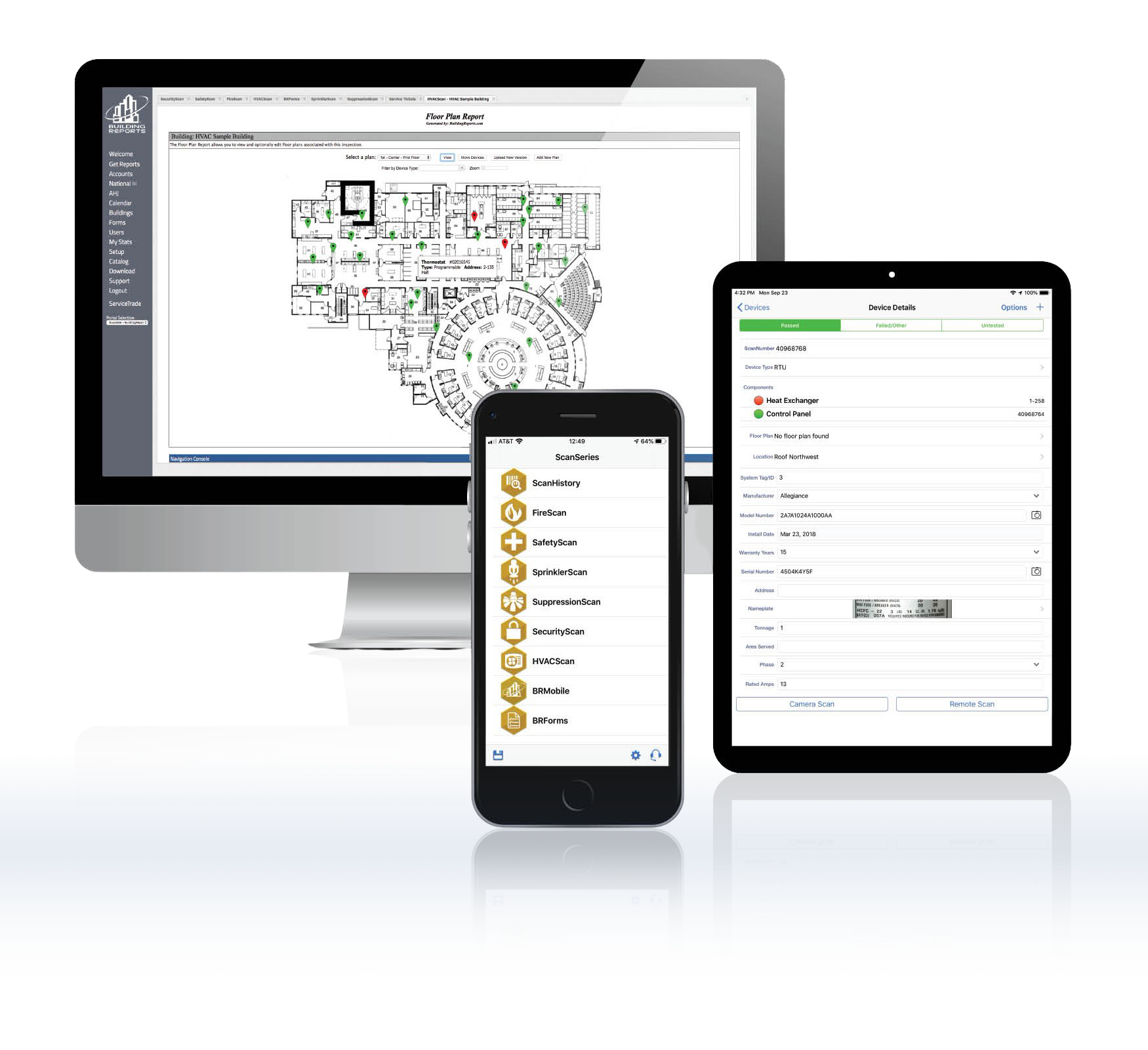 See how online inspection and compliance reporting tools can change your business.
Schedule a demo today and we'll show you how you can reduce risk and improve efficiencies.